Language courses from AF-International
Learning the language means participating in an adventure, whether it is a book, a CD, a language program, or audio and video cassettes: you learn according to your interests and determine your own rhythm.
First of all, we conduct an analysis which determines which method is suitable for you so that you can achieve the goal in the easiest way possible. For example, a rapid learning method to develop automatisms (for those who need to quickly enrich their vocabulary), an audio-lingual method (for those who have pronounced auditory memory), or a graphic method (for those who have good visual memory). There are also people for whom it is easier to learn the language with the help of translation.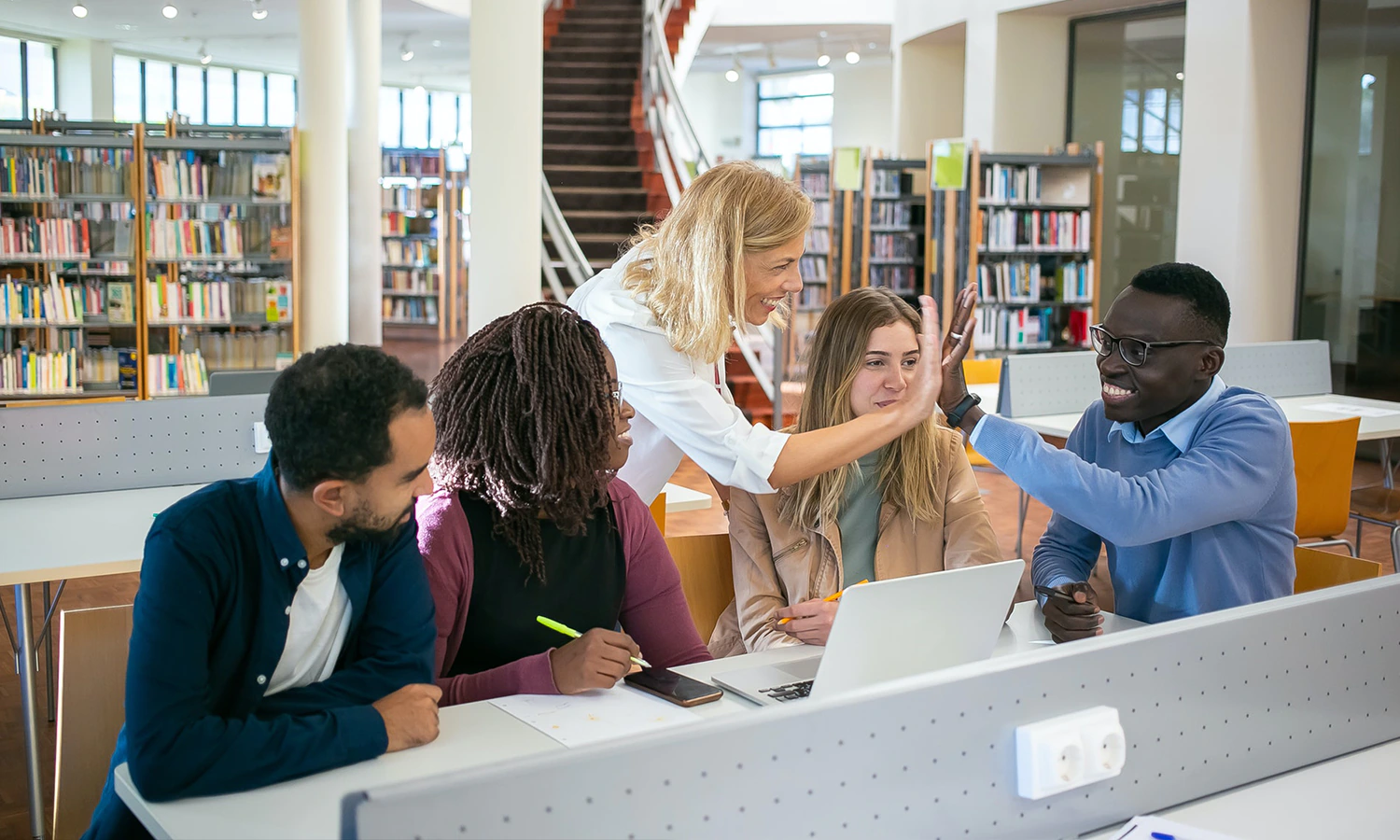 Teacher gives you tests which you need to complete and problems which you need to solve, then they take a look at them, discuss all corrections with you (if any), and encourage you to optionally repeat a lesson or a grammatical article. During an exercise, as part of a conversation with another participant of the course, your mistakes are highlighted and then discussed. You learn in a relaxed, but at the same time serious atmosphere. Your journey through the language leads you to the country, its culture and its inhabitants. Due to this a language really comes alive and becomes almost perceptible. You understand many expressions better and know how to behave appropriately in different situations.
Conditions for language courses
Prices depend on participants' experience, as well as the educational method, location and number of participants.
Prices* per person from
Private lesson
45 € (45 min)
50 € (60 min)
Group lesson
28 € (45 min)
37 € (60 min)
In case you are interested, we will be happy to provide you with a customized and detailed quote, taking into account the content.Please feel free to Kontakt us.